Tennis + Holidays in Ibiza at 100%

We offer services and activities for Discover and Enjoy Ibiza.
PACK DISCOVER IBIZA & TENNIS TRAINING
Ibizatennisholidays is designed not only for you to have a top-level tennis training, but also to make the most of your days in Ibiza.
We offer the service so that you can organize your own trip before getting on the plane, and when you land, in case you have to think about something, just have a good time, because we take care of the rest.
BOAT EXCURSIONS AND PRIVATE CHARTER
Outings to Formentera or tour of different coves
We cannot describe this experience, you have to live it
You can choose excursions that are already organized or choose your own tour with a private Charter
Water Sports
Different fun adventures in the paradise of the Mediterranean Sea such as diving, kayaking, paddle surfing, snorkeling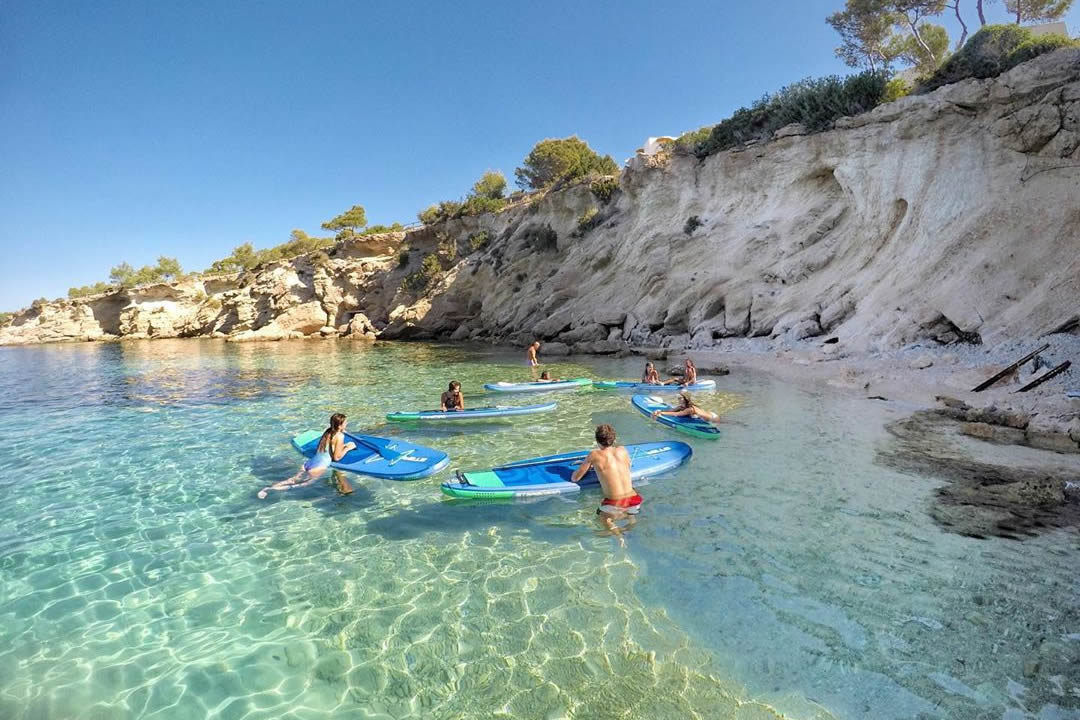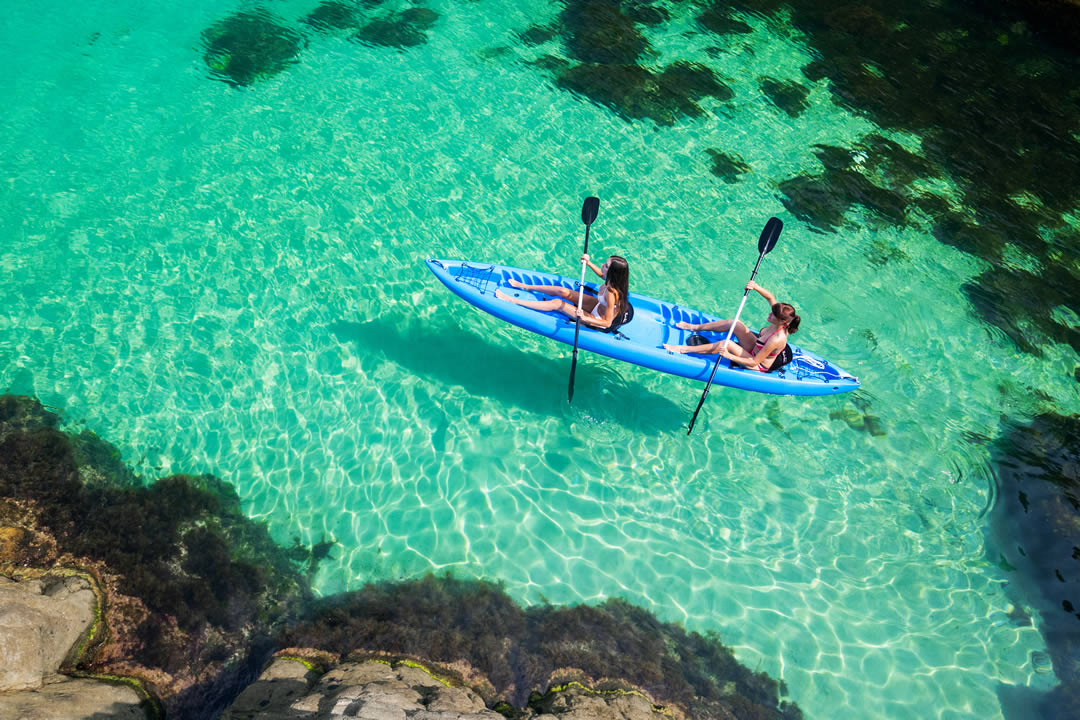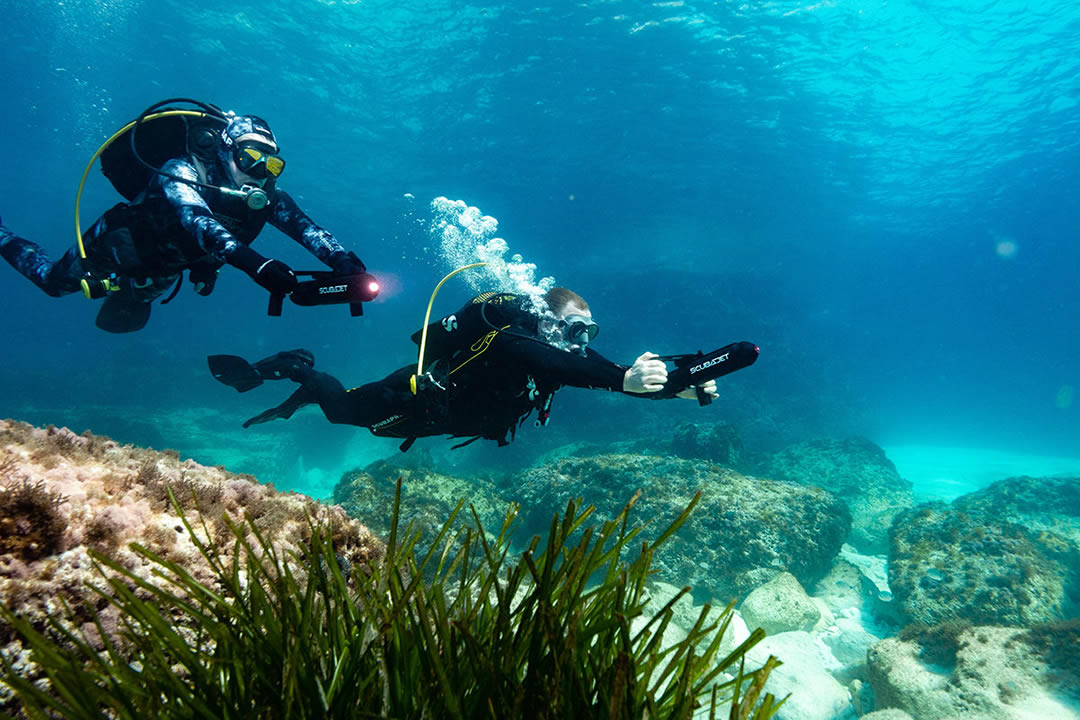 HIKKING


Breathe fresh air, walk through nature and discover the magic of landscapes that you will remember forever. There is a special energy that you can only find in Ibiza
Connecting with nature is connecting with ourselves, a plan to forget a bit about the outside world and take a different experience from the island
IBIZAN CULTURE
IBIZA, DALT VILA
Ibiza, World Heritage. UNESCO declared the acropolis of Dalt Vila (Eivissa's old town), the Posidonia oceanica meadows, cradle of the rich marine biodiversity of the PitiŁses, and the Phoenician-Punic necropolis of Puig des Molins and the Phoenician settlement of Sa Caleta, traces of the first settlements on the islands Read More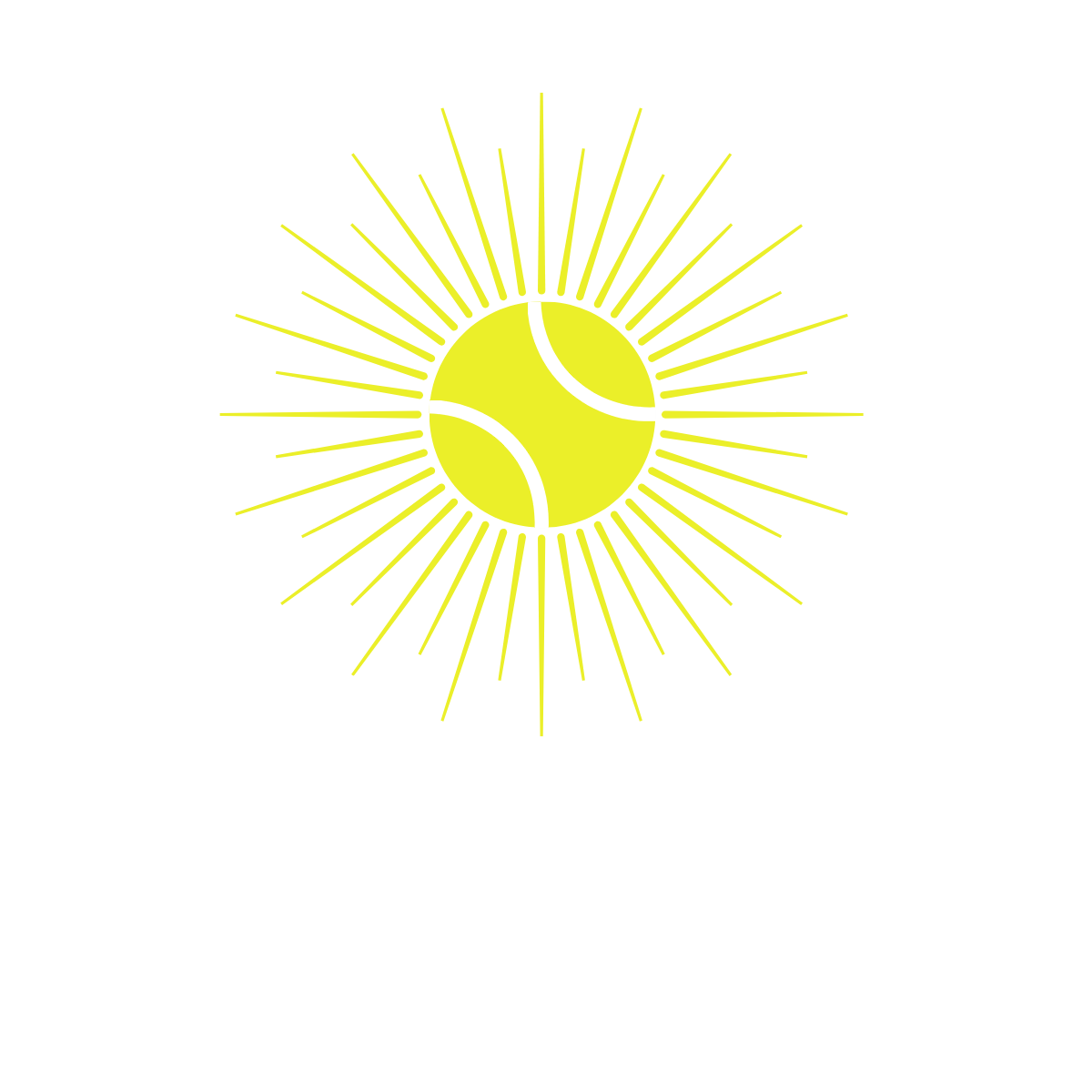 CONTACT
Tomas Cottet
Hotel Marble Stella Maris Ibiza
07820 - Sant Antoni Portmany

+34 697 69 92 50
tcottet.tenis@gmail.com
© Copyright 2014 |
Tomas Cottet & Ibiza Tennis Holidays
| All Rights Reserved
Powered by
codeibiza.com