EVERY PLAYER IS UNIQUE
Discover how to raise our confidence and thus our level
PERSONALIZED TRAINING TENNIS IN IBIZA
We offer personalized tennis training in Ibiza for a maximum of 2 people on the court per session
Each player is unique and has their style, that's why here in this space we will analyze your technical aspects more deeply, respecting the personality of your shots so that you feel better and better on the court, we can always improve the optimization of our shots and shot positions. the legs to raise our confidence and thus our level.
PRIVATE LESSONS

: Coach + Player 1




SEMI-PRIVATE LESSONS

: Coach + Player 1 + Player 2

PACK 10 HRS
Private training
Non-transferable package
Coach-Player
By getting a package of 10 hours of private training, you give me time to do an interesting job where we can analyze together your strokes and your game in general. I will give you my point of view and you You will tell me what you would like to work on, then WE WILL SET OBJECTIVES and I will follow suit. I create the plan.
What? benefit does the 10 hour package have?
You will be able to see your own biomechanical analysis comparing your strokes with the best tennis players in the world. You will see a before and an after. Everything you can see has more life, that's why this is a value that I add to the 10 hours of training together.
ARE YOU LOOKING FOR A UNIQUE SESSION ?
We also offer unique personalized training sessions.
If you are interested you can request your session via mobile/whatsapp +34 697 69 92 50
You can also request it through the form below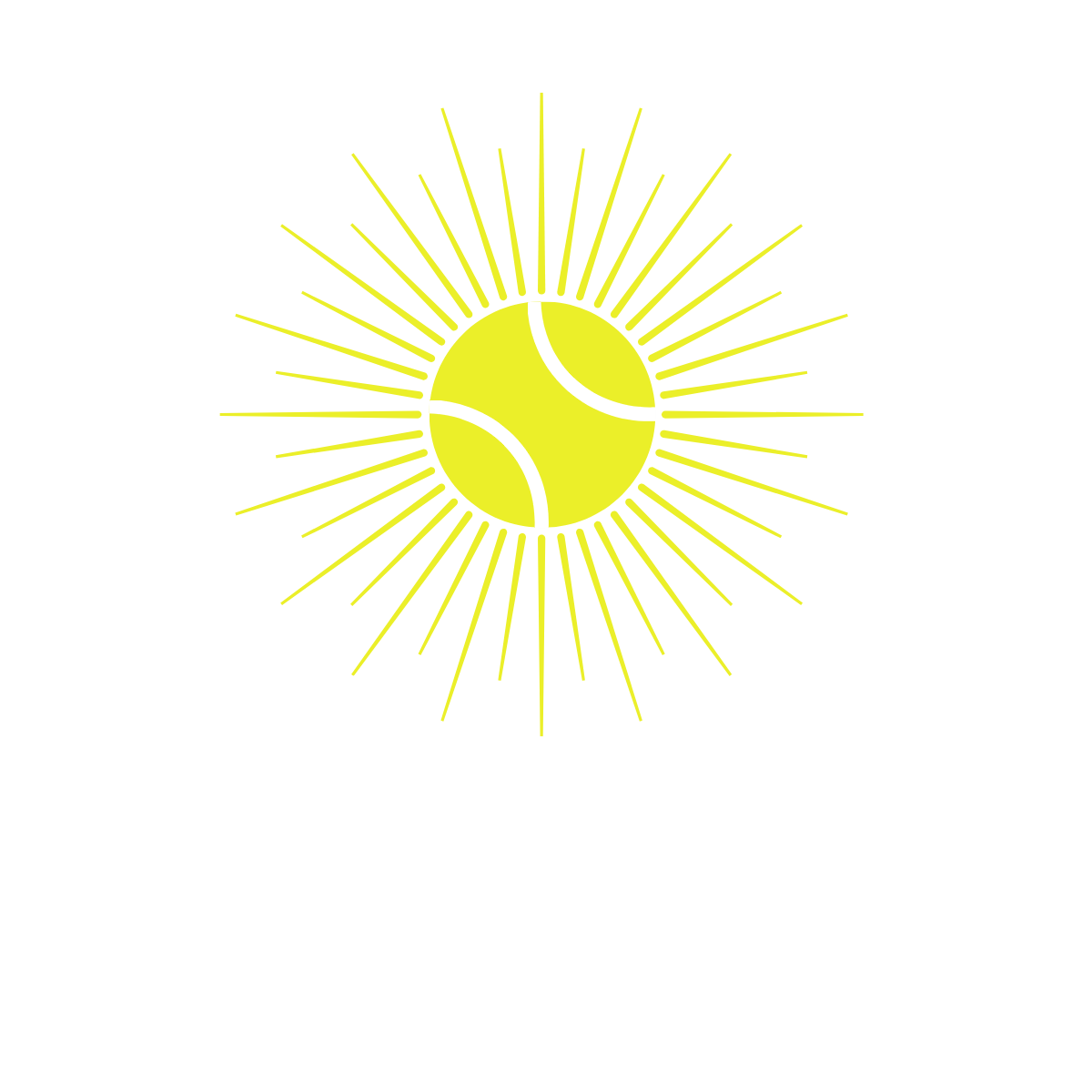 CONTACT
Tomas Cottet
Hotel Marble Stella Maris Ibiza
07820 - Sant Antoni Portmany

+34 697 69 92 50
tcottet.tenis@gmail.com
© Copyright 2014 |
Tomas Cottet & Ibiza Tennis Holidays
| All Rights Reserved
Powered by
codeibiza.com