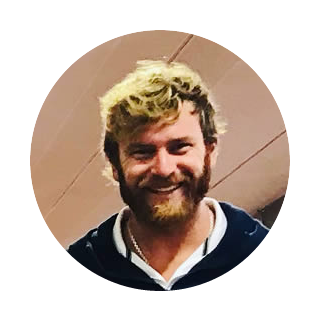 Tomas Cottet
CEO Ibiza Tennisholidays
Live moments that nourish our lives through tennis
Welcome to Ibiza Tennis Holidays. I want to share with you my most precious treasure for which I work and continue to train myself day by day, at Ibiza Tennis Holidays
Thanks to tennis I learned to face adversity, I learned to dream, I consider it my school where I learn to live day by day. Thanks to tennis I have traveled the world and lived the most enriching experiences of my life. And that is what my team and I want to offer
1. FULL WEEK PACK
6 Days - 7 Nights Stay

Entry and Exit from Sunday to Sunday

18 hrs Tennis Training & Lessons from Monday to Saturday
2. HALF WEEK PACK
3 Days - 4 Nights stay

Arrival and depart from Sunday to Thursday or Wednesday to Sunday

12 hours of
INTENSIVE
training & lessons from
Monday to Wednesday or

Thursday to Saturday
100% IBIZA EXPERIENCE
Complete your tennis training with excursions, activities and
any type of service with our Concierge Team
Hotel Marble Stella Maris
HOLIDAYS ACCOMMODATION
Ibiza tennis holidays is thinking so that you have everything in one place. Our base is at the Marble Stella Maris hotel where we have 4 tennis courts so you can enjoy your training, accommodation and all meals "all included" without having to travel.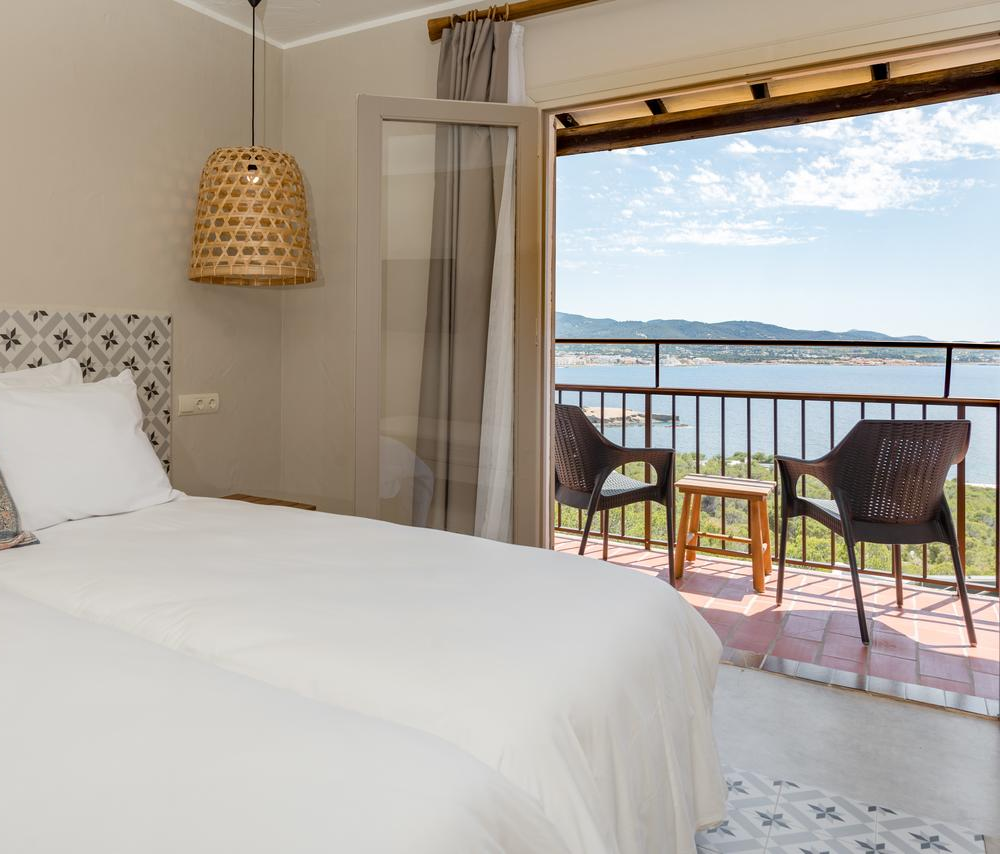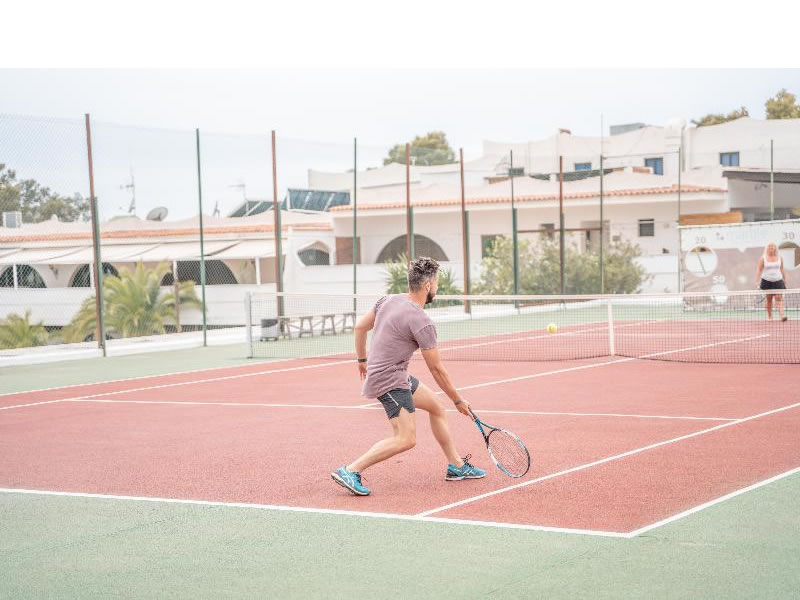 METHODOLOGY
I will teach you and you will understand what you are doing at each moment and why we are doing it
11 YEARS OF EXPERIENCE AND COACHING
More than 30 countries visited coaching and we are going for more!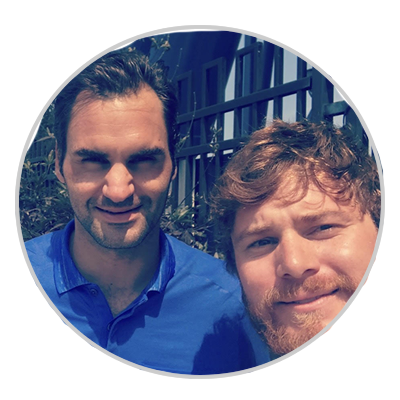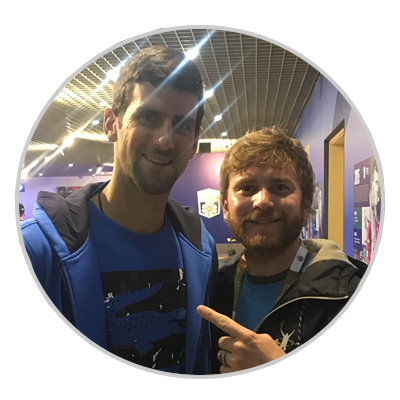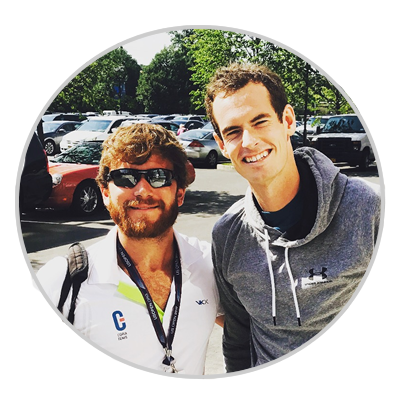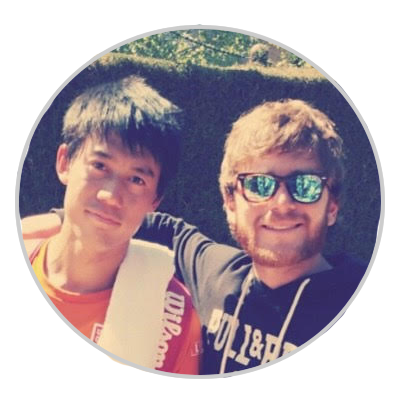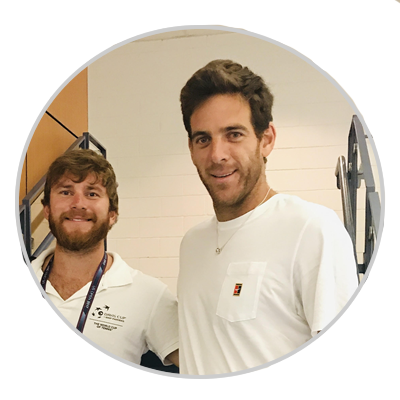 Coach at academia Sánchez-Casal Barcelona, España.
Travel coach of Coria tennis (ARG)
ATP travel coach with Federico Coria (ARG)
Pro tennis coaching Barcelona with Gonzalo Lopez (glopez.com)
3 years in China, Cottet tennis academy, Shanghai.
Coach at the Rafa Nadal academy, Mallorca, España.
Tennis Director at Viva Tennis Ibiza, Ibiza, España.
CEO Ibiza tennisholidays
Y lo mejor, siempre está por venir…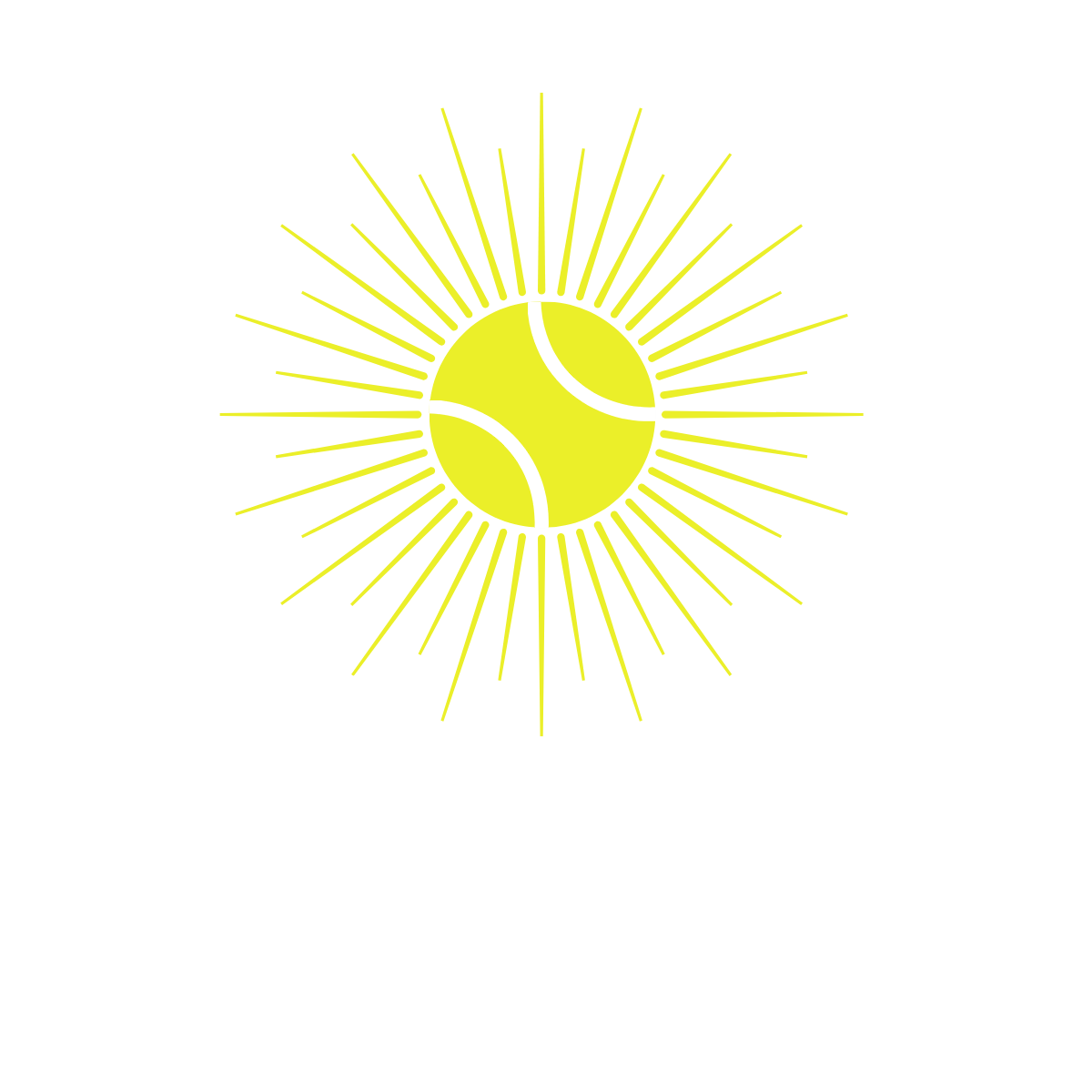 CONTACT
Tomas Cottet
Hotel Marble Stella Maris Ibiza
07820 - Sant Antoni Portmany

+34 697 69 92 50
tcottet.tenis@gmail.com
© Copyright 2014 |
Tomas Cottet & Ibiza Tennis Holidays
| All Rights Reserved
Powered by
codeibiza.com