IBIZA TENNIS TRAINING METHODOLOGY
The player who understands the game will surely win more matches
Tomás Cottet, Ibiza
TENNIS PHILOSOPHY & METHODOLOGY
AS I SEE IT
The way I see tennis, I can easily distinguish who is on a court passing the ball over the net or who is actually playing tennis.
WHAT I LIKE
I love the second option because it's what I do, teaching tennis
is not the same being on the court passing balls over the net THAN understand what you are doing all the time and what for you are doing it
No matter our level:

The player who understands the game will surely win more matches!!!




YOU'LL LEARN


when to enter when to leave ? (Move forward or backwards on the court)
How to separate well from the ball at all times to develop a good technique?
How to recognize when I have to attack or play with more margin?
How to recognize situations to go to the net and be effective in finishing the points?
All the footwork in different situations and parts of the court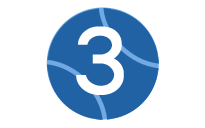 TENNIS SITUATIONS

Neutral
The neutral situation is when the players maintain an exchange of balls in a certain stability, neither is attacking nor is defending
Defense
We try to neutralise the opponent to play from back positions on the court
Attack
We try to destabilise the opponent by moving him/her out of the comfort zone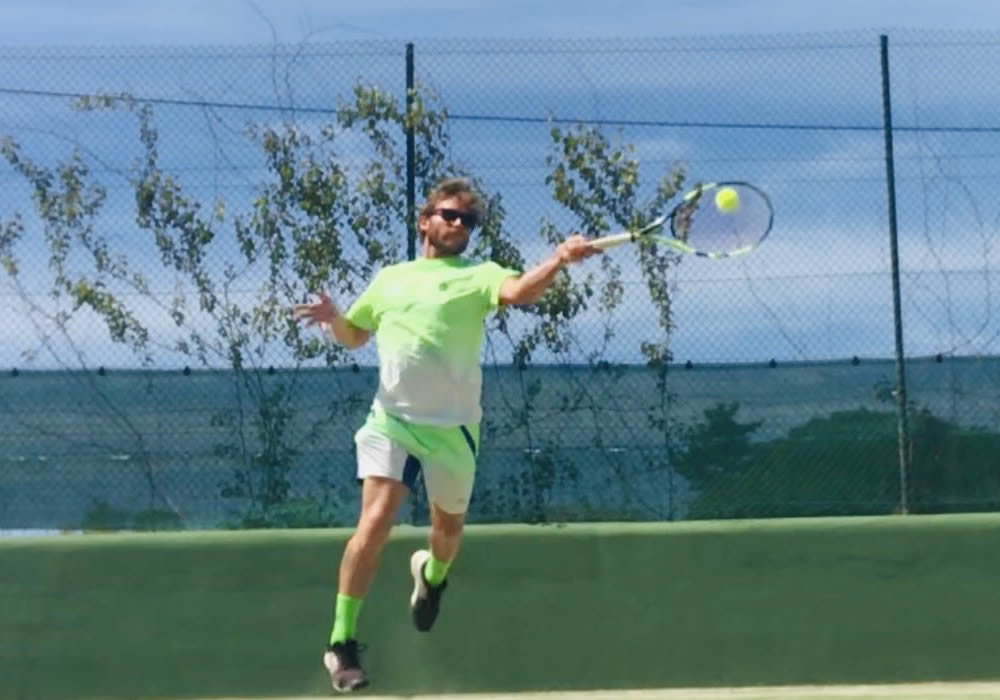 Tennis is a dance of moving in and moving out
Coming inside to attack
Going backwards to defend
They are characteristics that occur separately, one attacks and the other defends
This is why I have an exercise training structure with: handdrills, racquet drills and liveball, to teach you how to:


RECOGNIZE when to defend and when to attack
How to neutralize the opponent
How to move in each zone
What type of ball to play from each zone
No matter your level, even if you have never picked up a racket and want to learn, YOU WILL LEARN FROM SCRATCH UNDER THESE PRINCIPLES. You will see that, by better understanding the game, IT WILL BE EVEN MUCH MORE FUN.

You want to enjoy, have good times and learn. My passion is teaching and making that possible. Come meet me!!!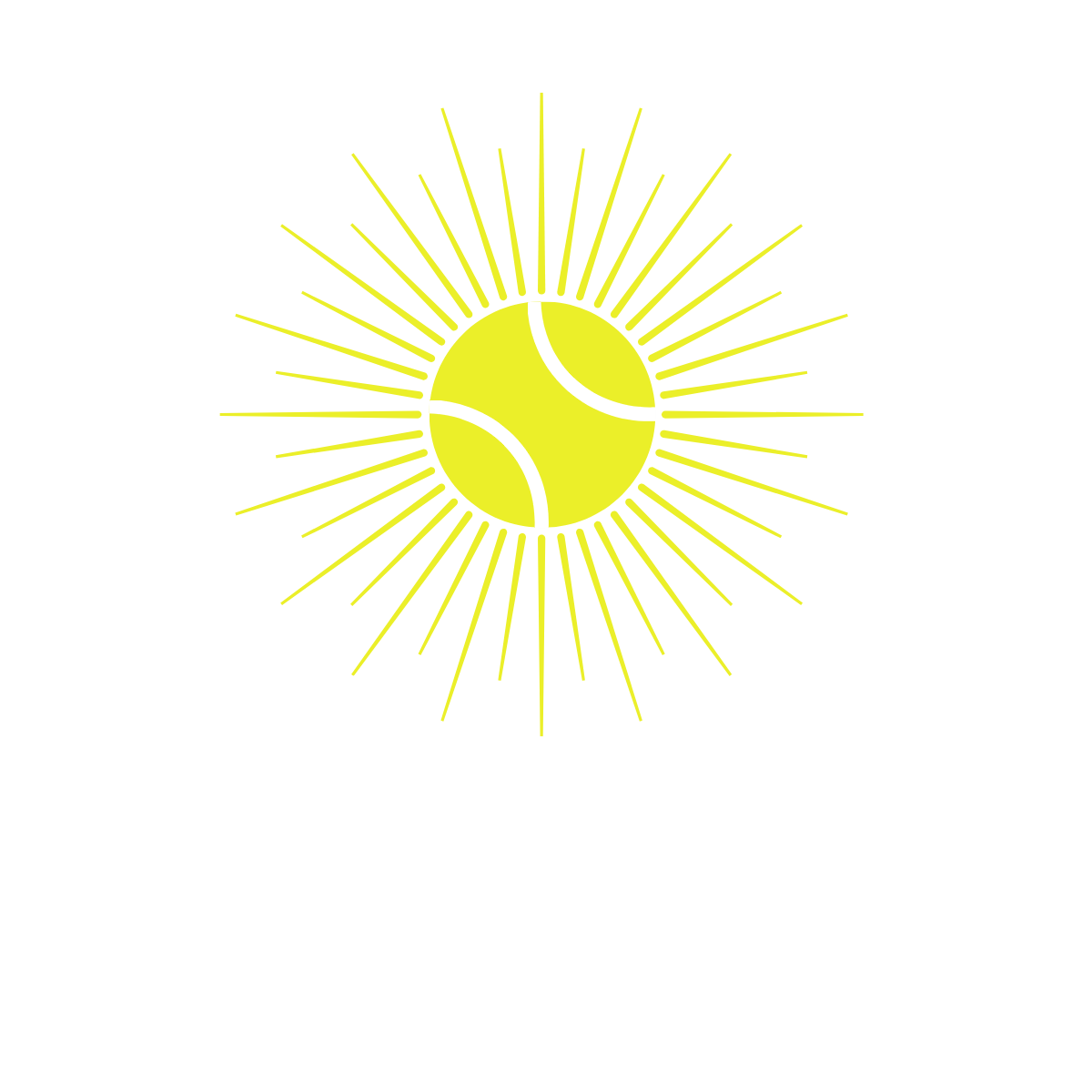 CONTACT
Tomas Cottet
Hotel Marble Stella Maris Ibiza
07820 - Sant Antoni Portmany

+34 697 69 92 50
tcottet.tenis@gmail.com
© Copyright 2014 |
Tomas Cottet & Ibiza Tennis Holidays
| All Rights Reserved
Powered by
codeibiza.com