Ibiza Tennis Holidays
Legal Notice
1. GENERAL INFORMATION
Viva Tennis Ibiza (vivatennsibiza.com) is an Internet domain owned by T Wright Sports SL, holder of the NIF B57883407, whose address is located at Cami des Reguero 7 in Sant Antoni, Ibiza (ZIP: 07820), and which lends the services described in this web.
2. OBJECT
This web page is intended to allow general access to all users to the services offered by "Viva Tennis Ibiza". The use of this website implies adherence to all the provisions of this notice in the version existing on the date of accessing it.

3. SERVICE
Viva Tennis Ibiza, may modify or interrupt at any time, and without prior notice, both the configuration of the website, the Conditions and the contents thereof, without being able to demand any responsibility for such reasons.
The user agrees not to use the contents of this website to develop activities contrary to the law, in any case lacking Viva Tennis Ibiza, of any responsibility for the use that the user gives to the contents of the website.
Viva Tennis Ibiza is not responsible for the contents existing in the links that may appear on the web, nor for the statements made by third parties on this page.
Viva Tennis Ibiza will not be responsible in any case, for possible damages that may be caused to the user's equipment derived from browsing this website.
Viva Tennis Ibiza informs that this website does not use Cookies or any other method that allows to obtain personal data without the consent of the holder of the same.
The user will be liable for all damages and losses caused to Viva Tennis Ibiza due to the breach of these Conditions.
4. PRIVACY AND DATA PROTECTION
See
Privacy Policy
5. USE OF COOKIES
See
Cookies Policy
6. INTELLECTUAL AND INDUSTRIAL PROPERTY
All the intellectual property rights of the contents of this web page, its graphic design and its source codes, are the exclusive property of Viva Tennis Ibiza, corresponding solely to this the rights of exploitation of the same.
Reproduction, distribution, public communication and transformation, in whole or in part without the express authorization of Viva Tennis Ibiza, as well as any other act that has not been expressly authorized by it, is prohibited.
It also means that all trade names, brands or distinctive signs contained in this website are protected by law.
7. APPLICABLE LAW AND JURISDICTION
For any dispute that may arise in relation to this page, the Spanish legislation will be applicable, the Courts of Ibiza being competent for the resolution of the aforementioned controversies.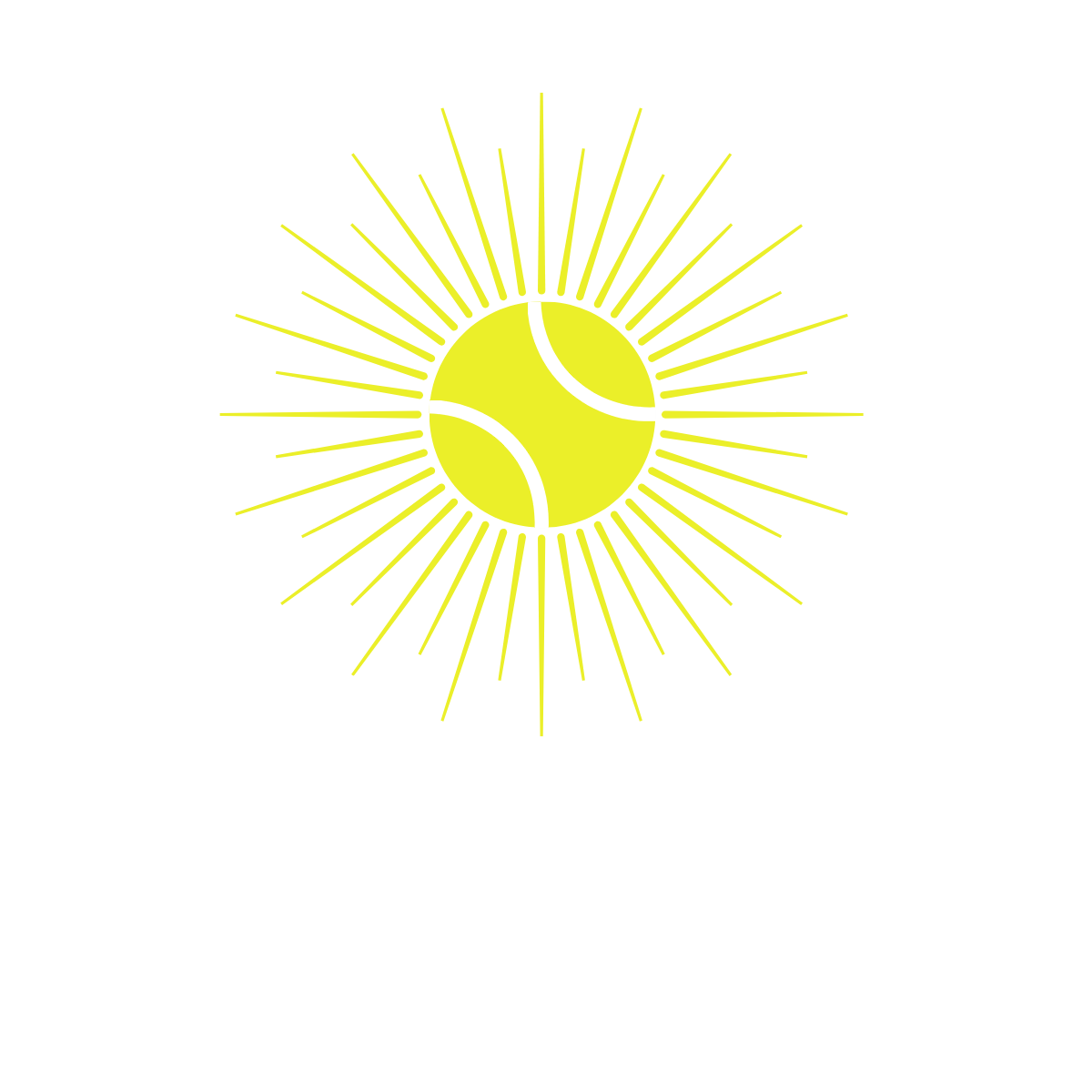 CONTACT
Tomas Cottet
Hotel Marble Stella Maris Ibiza
07820 - Sant Antoni Portmany

+34 697 69 92 50
tcottet.tenis@gmail.com
© Copyright 2014 |
Tomas Cottet & Ibiza Tennis Holidays
| All Rights Reserved
Powered by
codeibiza.com